Tax Point LLP is a Kazakhstan company founded by former partners of the Big Four – Mrs. Aliya Japayeva and Mrs. Madina Savina. We strive to use our broad knowledge of tax and years of experience to help fashion creative solutions for our clients that take into account their individual needs.
Our clients see our team as a reliable alternative to large professional consulting firms, as we are responsive, flexible, and offer high-caliber service at a better value.
We specialize in comprehensive tax consulting for businesses and individuals, as well as the provision of outsourcing services for accounting and tax accounting.
Keeping abreast of the current requirements of tax laws in foreign jurisdictions is possible due to our cooperation with the largest international network of tax consultants - WTS Global (https://wts.com/global). Thanks to this cooperation, we can effectively and quickly help our clients with tax matters in almost any country in the world.
We also collaborate with the Swiss consulting firm, Angles AG (www.angles.ag) in the field of international structuring and tax planning.
We are focused on long-term and trusting relationships and will be happy to become your reliable partner in all matters of tax services.
We will be glad to offer advisory support in the following areas: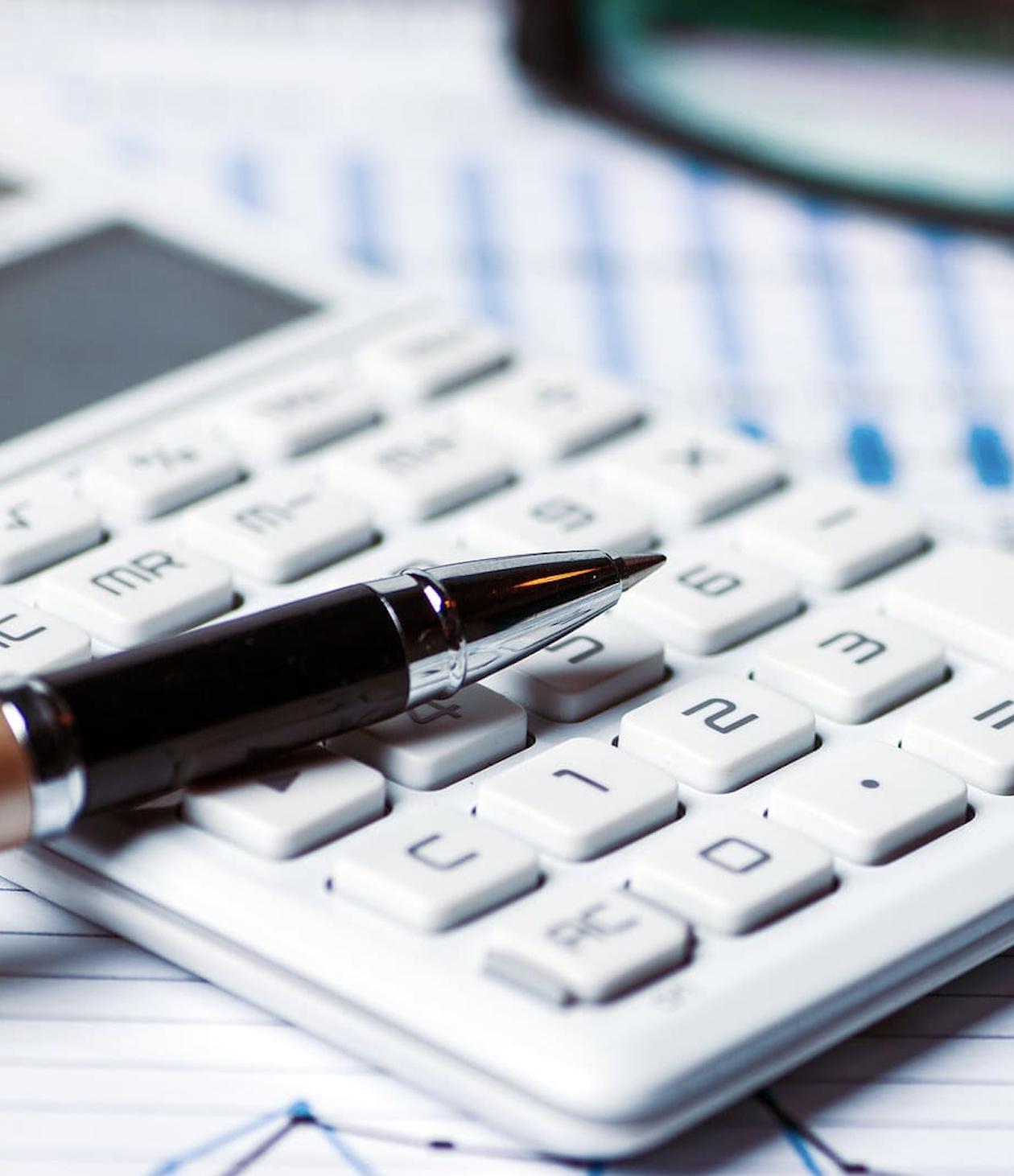 Corporate taxation, including the issues of transfer pricing
Transfer pricing
International tax structuring, including diagnostics of existing structures
Tax planning, including multiple taxation prevention
Accounting and taxation of controlled foreign companies (CFCs)
Tax due diligence
Tax review (tax audit)
Individual taxation, including currency control issues
Tax planning for legal entities and individuals aimed at tax burden optimization
Tax structuring of Kazakhstan and foreign investments, including the CFC issues
Bookkeeping and tax accounting
Training and seminars on taxation topics
Consistent and continuous maintenance of bookkeeping and tax accounting
Confidentiality guarantee and protection of your data
Specialists with regular professional development, which ensures us in being up to date with the latest changes in Kazakhstan's legislation.
Personalized approach in optimization of your taxes
Adequate and flexible pricing
Accountants working in a team with the highly-qualified tax specialists and lawyers
Multi-level quality control of deliverables
Insurance of liability towards our clients
Protection of servers from third-party access and provision of remote access to 1С database